Motta Tulip Milk Foaming Jug - Stainless Steel - 350ml
£12.49
inc VAT
(£10.41 ex VAT)

£12.60
RRP

- save

£0.11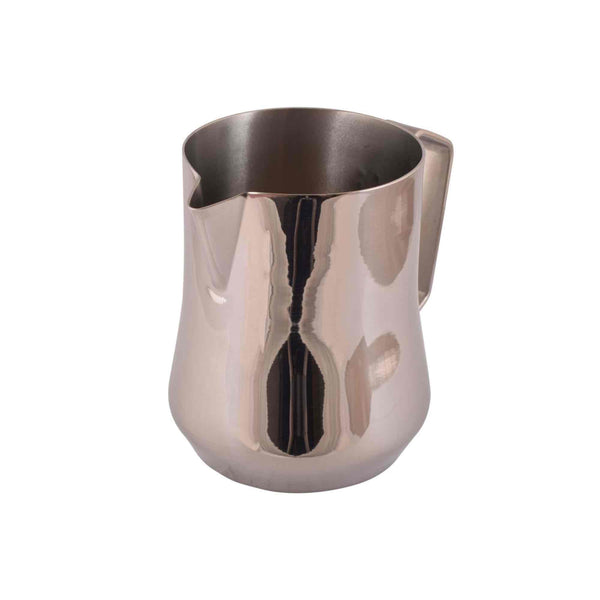 Motta Tulip Milk Foaming Jug - Stainless Steel - 350ml
£12.49
inc VAT (£10.41 ex VAT)
£12.60
RRP

- save

£0.11
SKU:
JAG29990
BRAND:
Motta
Bell shaped hybrid jug for professional Baristas. The spout design is taken from the Motta Classic pitcher but with improved quality, and the handle is the same as the Motta Europa jug to create a well built high quality product.
Product features:
Brand: Motta
Material: stainless steel
Colour: silver
Size: 350ml
Shape: bell
Origin: made in Italy
Also available: 500ml
Motta tulip milk jug
Great quality little jug. Perfect for steaming milk for one person. Thank you
Fab frothed!
Absolutely brilliant product & beautiful to look at too!
Clumsy Goat Roast Of The Month Coffee Subscriptions

Discover an exciting new Clumsy Goat roast each month

All of our roasts are 100% Fairtrade certified

Roasted in weekly batches for extra freshness

Pause, skip or cancel any time

Start your subscription today via the link below and save 10% on your first delivery - with free shipping!
View Subscription Details