Syphon Brewers
All of our home brewing equipment is available from stock, with same day dispatch as standard :)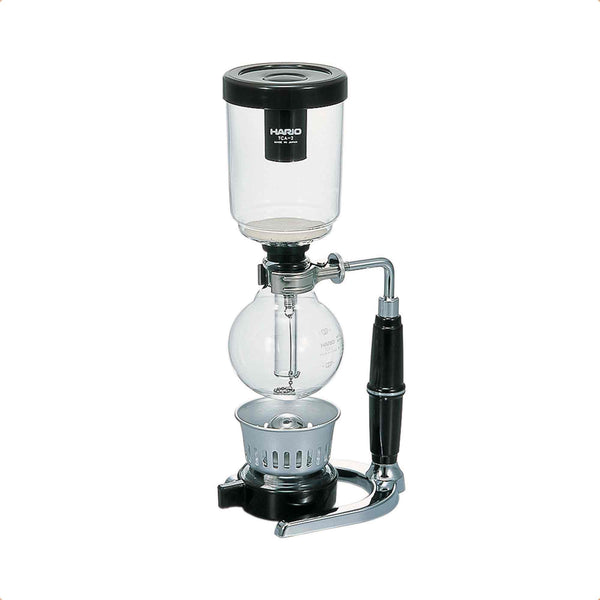 Hario Technica Glass Coffee Syphon Brewer
Hario Technica Coffee SyphonMade with Hario's award-winning heat-resistant glass, the Technica Coffee Syphon is one of the most magnificent ways to brew coffee, taking into consideration skill, timing and accuracy. With its iconic coffee chamber ...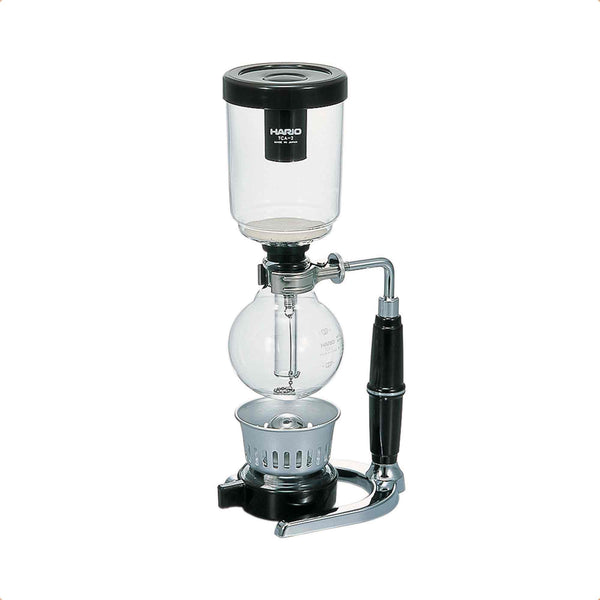 Hario Dial Beam Heater - For Syphon Brewers
Hario Dial Beam HeaterThe Hario Dial Beam Heater is a unique halogen beam heater for use with most coffee syphons. It offers a great way to heat your syphon brewer without the use of gas. Simply plug in, adjust the dial and you'll receive a consis...