Motta Coffee Levelling Tamper Tool - 58mm - Carbon Look
£40.99
inc VAT
(£34.16 ex VAT)

£49.80
RRP

- save

£8.81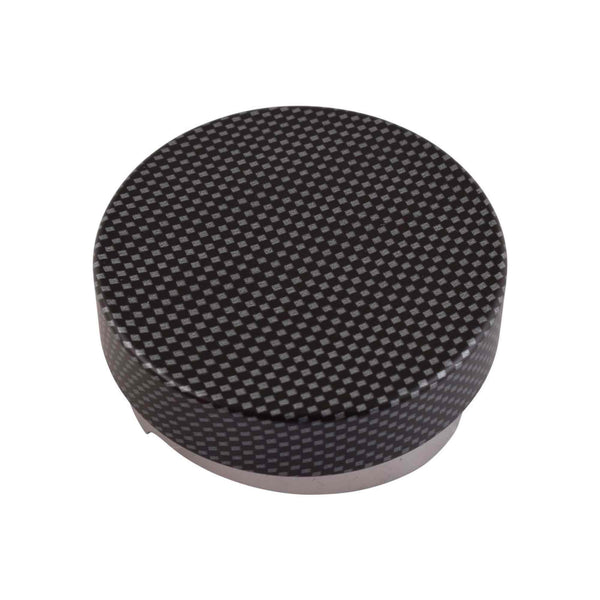 Motta Coffee Levelling Tamper Tool - 58mm - Carbon Look
£40.99
inc VAT (£34.16 ex VAT)
£49.80
RRP

- save

£8.81
SKU:
JAG29986
BRAND:
Motta
Upgrade the quality of your coffee extractions with the Motta Coffee Levelling Tool for 58mm Filterholders. Place the tool onto a filter basket with the correct dose of fresh coffee grounds, then push down and twist clockwise. The angled underside distributes the grounds evenly to help improve consistent extraction. Highly effective when used with a tamper, and very useful for baristas who serve great coffee but want to improve consistency. Professional grade product. Made in Italy from high-quality stainless steel and aluminium.
Product features:
Brand: Motta
Material: stainless steel
Design: carbon look
Size: 58mm
Branding: Motta
Country of origin: Italy
Clumsy Goat Roast Of The Month Coffee Subscriptions

Discover an exciting new Clumsy Goat roast each month

All of our roasts are 100% Fairtrade certified

Roasted in weekly batches for extra freshness

Pause, skip or cancel any time

Start your subscription today via the link below and save 10% on your first delivery - with free shipping!
View Subscription Details