Cafelat Small Tubbi Replacement Knock Bar
£5.76
inc VAT
(£4.80 ex VAT)

£6.00
RRP

- save

£0.24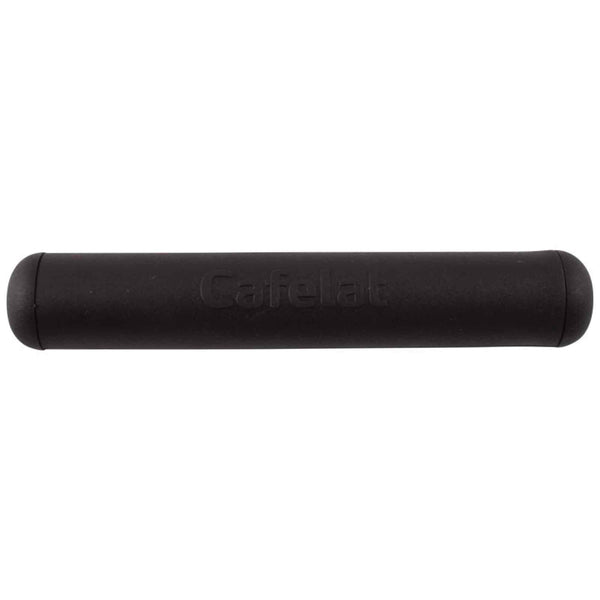 Cafelat Small Tubbi Replacement Knock Bar
£5.76
inc VAT (£4.80 ex VAT)
£6.00
RRP

- save

£0.24
SKU:
JAG19716
BRAND:
Cafelat
Replacement knock bar for knock boxes. Ideal for repairing damaged knock bars without replacing the entire knock box.
Product features:
Bar material: stainless steel
Dimensions: L: 150 x Dia: 25mm
Fits: all small Cafelet Tubbis
Clumsy Goat Roast Of The Month Coffee Subscriptions

Discover an exciting new Clumsy Goat roast each month

All of our roasts are 100% Fairtrade certified

Roasted in weekly batches for extra freshness

Pause, skip or cancel any time

Start your subscription today via the link below and save 10% on your first delivery - with free shipping!
View Subscription Details